HELPING YOU CREATE MORE ENERGY, BE LESS STRESSED AND MORE PRODUCTIVE, TO ENABLE YOU TO BE MORE SUCCESSFUL IN LIFE AND WORK.
WHO IS IT FOR?
This immersive experience is for you if who feel that you are not achieving your full potential. Whether you are already a leader or an aspiring leader, this experience will help rapidly accelerate your success. You need to be fully committed to getting positive outcomes for yourself. In return, we guarantee major improvements.
You want more

energy.

You want to be more

effective.

You would like monthly energy

assessments.

You realise being healthier will improve your performance and happiness.
You feel you are stuck in a rut or not reaching your potential.
You want to be up-to-date with the latest thinking from the most trusted experts.
You want to lead and serve your team better.
You think you are close to burnout and need to change your game.
DISCOVERY
We'll help you discover your own path to increased energy using carefully curated, outcome-focused learning, with optional intensive coaching and support of a small cohort of like-minded peers.
MEASURE
You will measure your own progress, to help you on your path. We'll give a complete picture of your development through a unique score-based system and dashboard.
SUPPORT
If you need some optional extra accountability, one of our expert coaches will be there to guide you. Our coaches are highly experienced and know exactly how to support you on your personal journey.
SHARE
We help you share your experiences. Either via our wider community or as part of one of our coach-led small communities of like-minded individuals, you can share your experiences and support each others' progress.
ENERGY IN FOCUS

Sign-up for the free trial or monthly subscription you prefer, depending on the level of support you require from Self-Coached to our VIP Package


Measure your energy and then we will help you decide which pack to start first


Complete your pack, Measure again and repeat with next pack


Track your progress at all times via your dashboard


Connect with and share with others on the same journey, to help hold each to account and support each other.


Option to one of our coach-led small private coaching cohorts, who meet regularly (digitally) to not only support each other, but explore subject issues.


Option to select your very own one-to-one coach from our team to further hold you to account.


Option to select a paid for one-to-one with one of experts, including nutritionists, Personal trainers, Mindfulness Instructors, psychotherapists, wealth experts and many more, from our team to get that detailed expert advice.


Our VIP's get access to both a private coaching cohort and one-to-one coaching.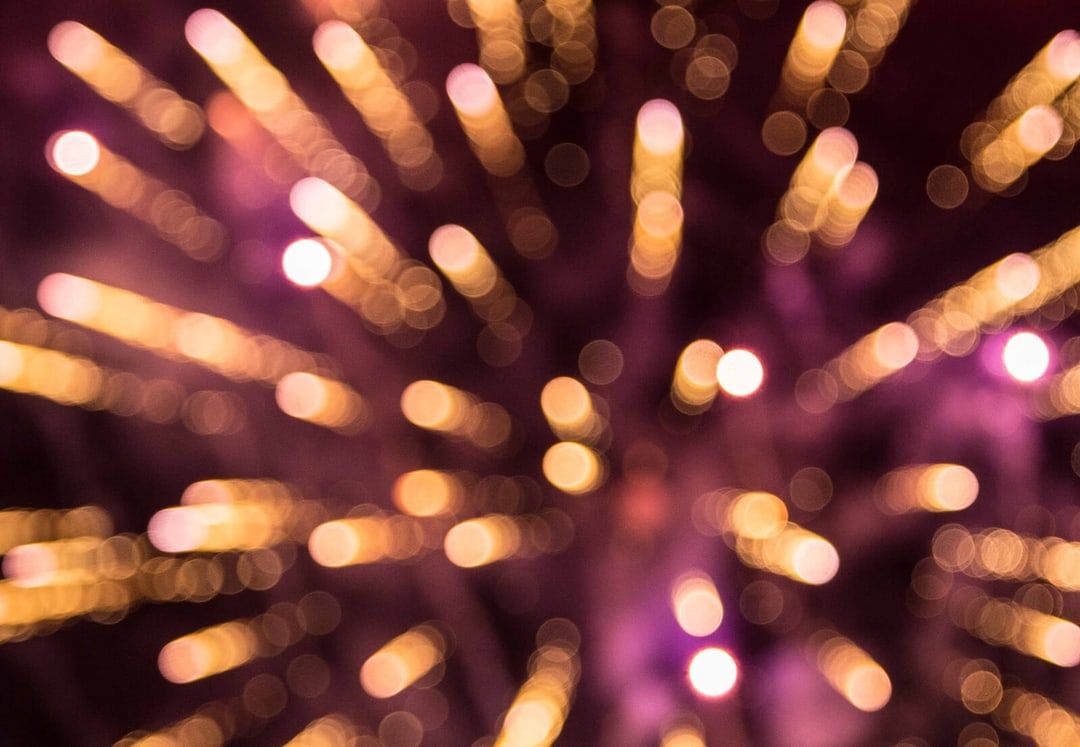 SETTING YOUR BASELINE
WORKING WITH YOU
Taking an initial energy assessment. Then deciding your course of action (with the help of your coach if you have one).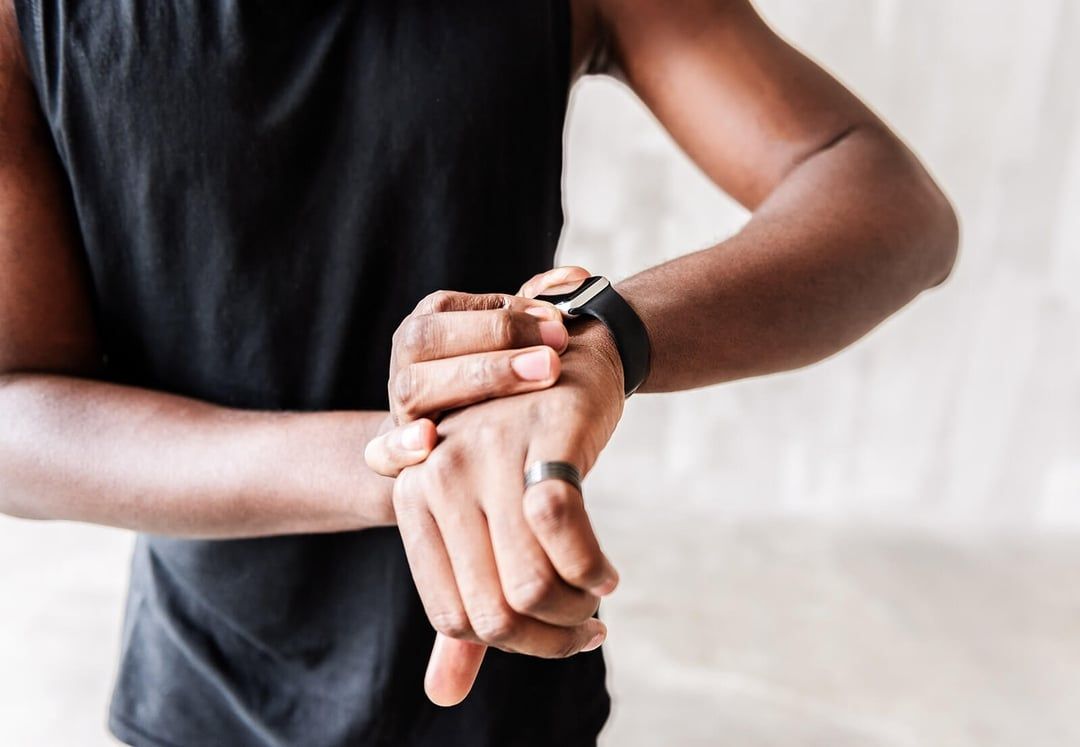 MONITORING
A PERSONAL EXPERIENCE
Regular detailed energy assessments to ensure you are focused on the right areas, plus daily "Energy Scores" to keep track of you energy more regularly.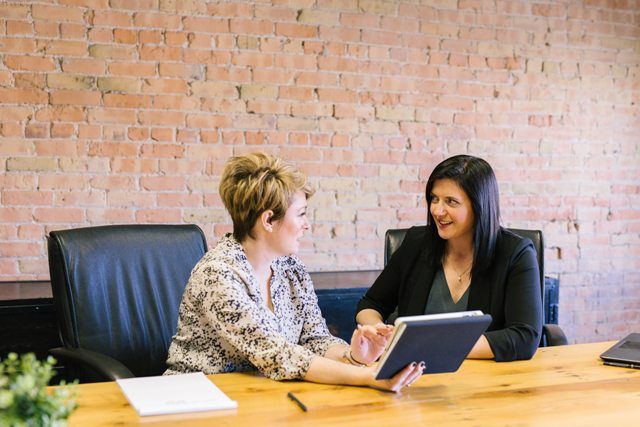 SUPPORT IF YOU NEED IT
HOLDING YOU TO ACCOUNT FOR
YOUR ACTIONS
Choose one of our expert coaches to help support you on your journey.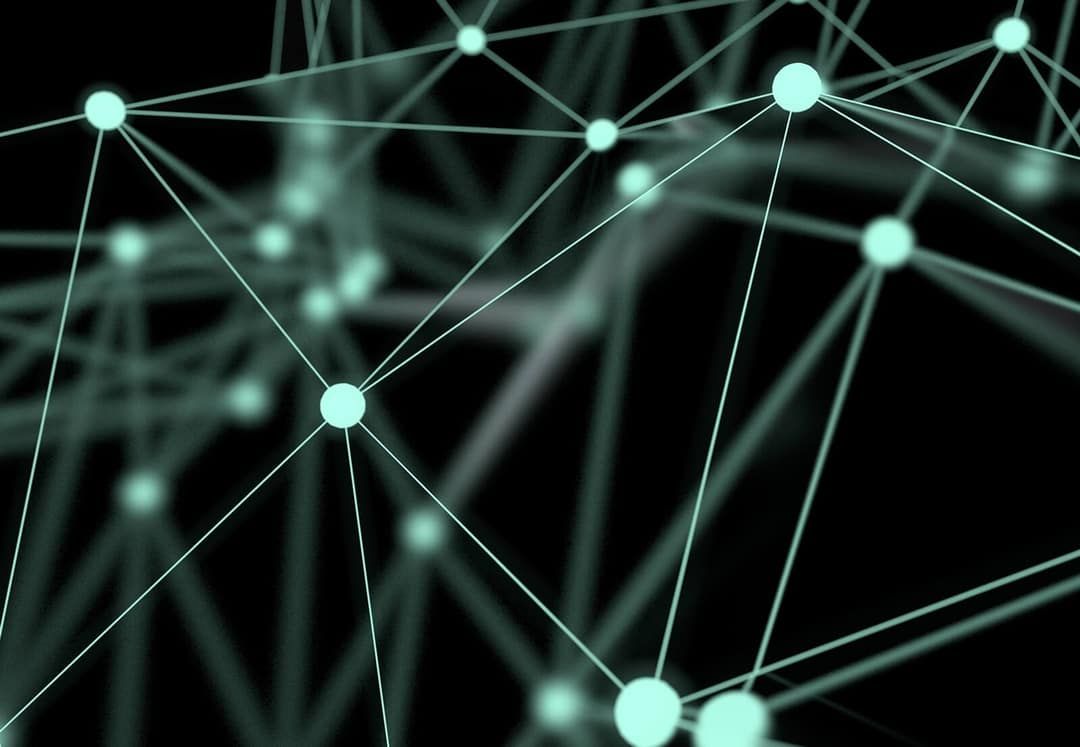 SHARE
A RICH PEER-TO-PEER EXPERIENCE
Choose the option to join a cohort of like-minded people on the same journey as you, allowing you to support each other. This includes monthly, coach-hosted gatherings and constant private access to your tribe to support and cheer each other on.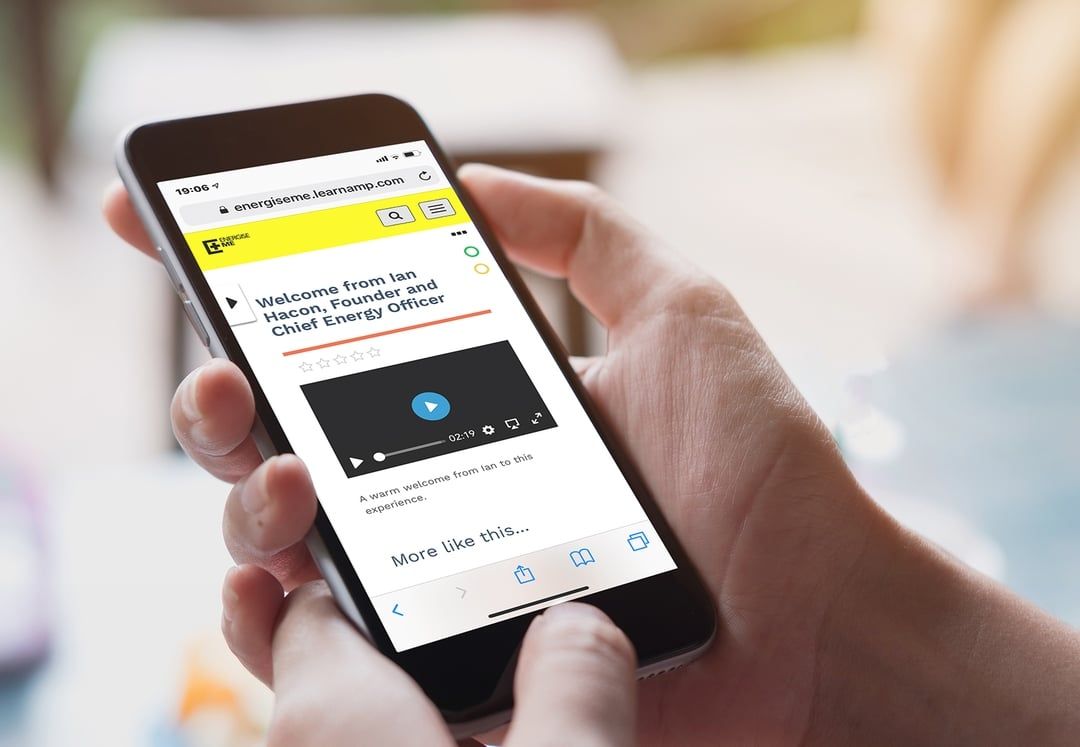 RESOURCES
ACCESS TRAINING ONLINE AND OFFLINE
Access our growing library of learning packs to covers all the key elements of energy optimisation, all delivered by experts in their field. All our learning is action focused and we encourage you to share your journey as you go.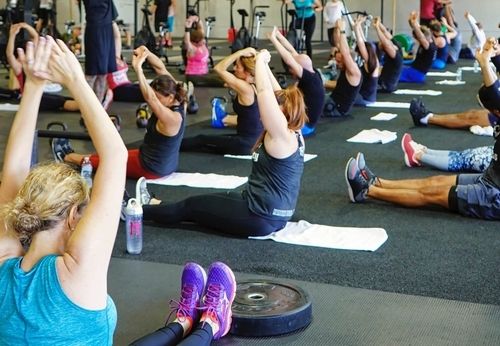 COMMUNITY
KNOWLEDGE IS POWERFUL
You'll have access to our wider community of like-minded individuals. They may be at a different stage of their journey and able to provide tips and advice.
YOUR ENERGY TRIANGLE
HOW YOU ASSESS AND EVALUATE YOUR OVERALL ENERGY LEVELS.
ARE YOU READY TO INCREASE YOUR ENERGY, REDUCE YOUR STRESS AND TURBO CHARGE YOUR PRODUCTIVITY?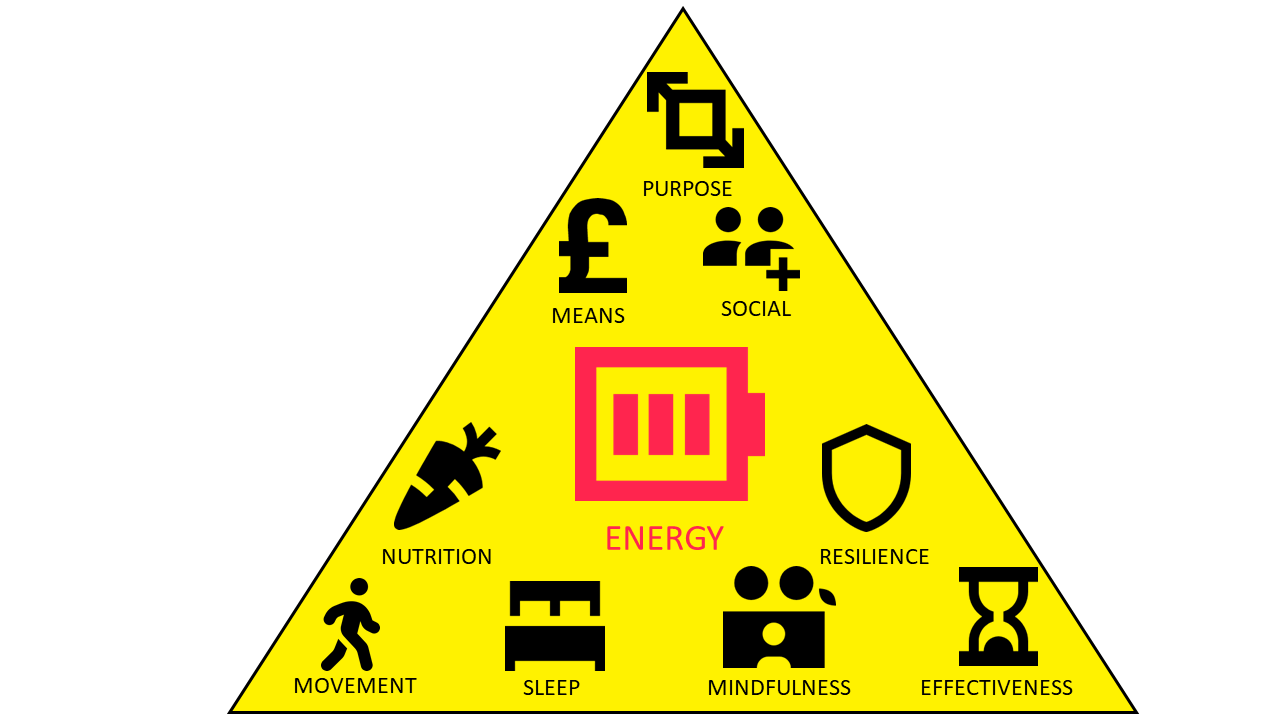 CONTACT US FOR MORE INFORMATION.
Subscribe to our newsletter now!
Get regular updates on live streams, news and more right in your mailbox.
Created with