BECOME AN EXPERT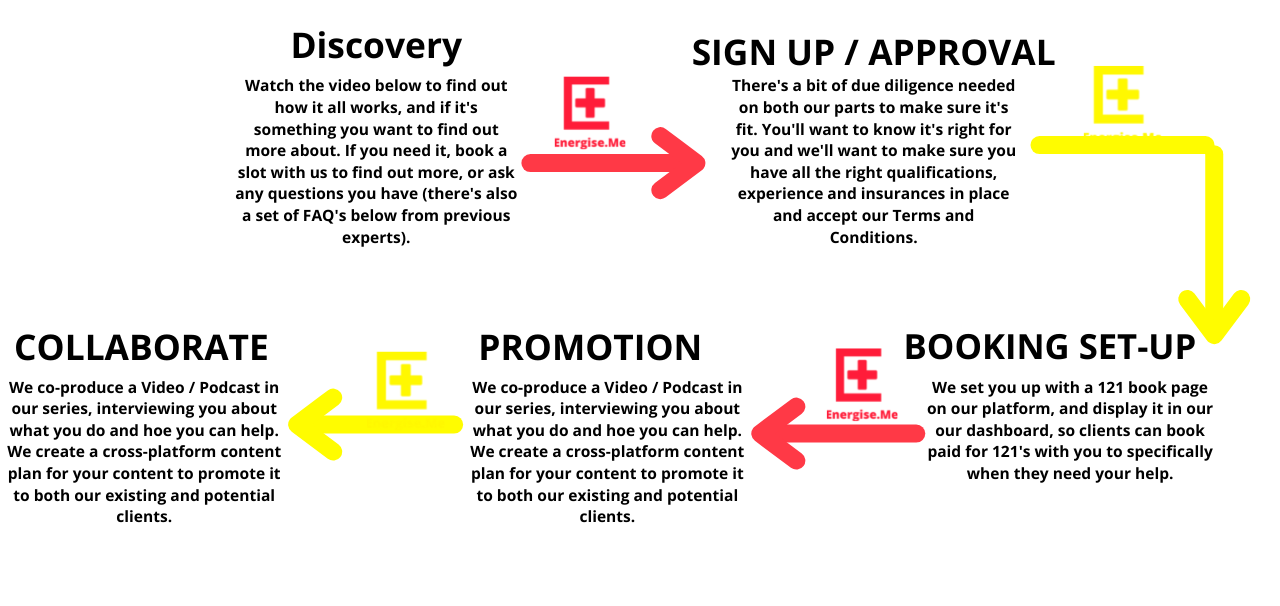 BOOK AN APPOINTMENT NOW TO FIND OUT MORE:
WANNA GET CRACKING?
SIGN UP FOR FREE BELOW.



EXPERTS WILL HAVE ACCESS TO ALL OUR CONTENT THAT IS AVAILABLE TO SELF-COACHED CLIENTS. WHEN YOU SIGN UP BELOW, YOU WILL SEE THAT THE SUBSCRIPTION IS £10 PER MONTH - HOWEVER, YOU WILL RECEIVE A 180 DAY FREE TRIAL.
Subscribe to our newsletter now!
Get regular updates on live streams, news and more right in your mailbox.
Created with